Have Fun and Help Eagle Research Associates
"This is an unbelievable opportunity. Get a good deal, have fun and raise money for a great cause... all at the same time!"
- Peter W. Fundraising Leader
You've discovered a collection of fun experiences that can generate
Thanks to all the generous businesses that support
Eagle Research Associates, Inc.
Go play some golf!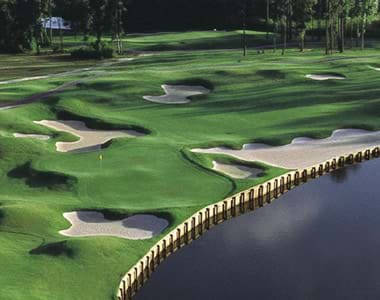 Fun Experiences for You
Buy a cruise for your parents or take a family vacation. Enjoy a round of golf with your friends or even take a golf lesson.

Have fun, enjoy attractive rates, and generate a big donation (as much as 70% of your purchase price!) for Eagle Research Associates, Inc..

Special thanks to all of the generous business owners that make all of this possible!